Sorry, there are no polls available at the moment.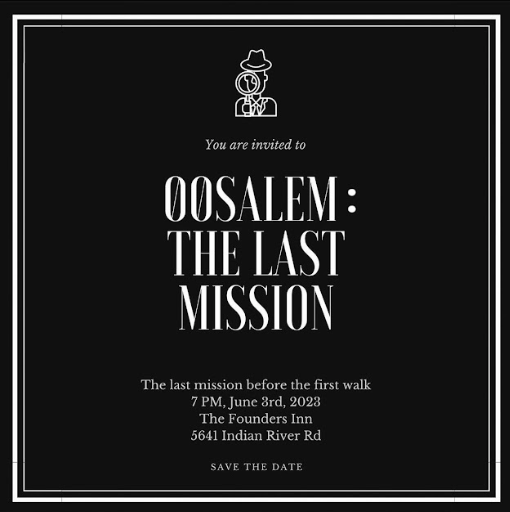 Ready to dance the night away at prom? Here are the facts you must know before the event! On June 3rd, 2023, students will gather at The Founders Inn and Spa, from 7pm-11pm....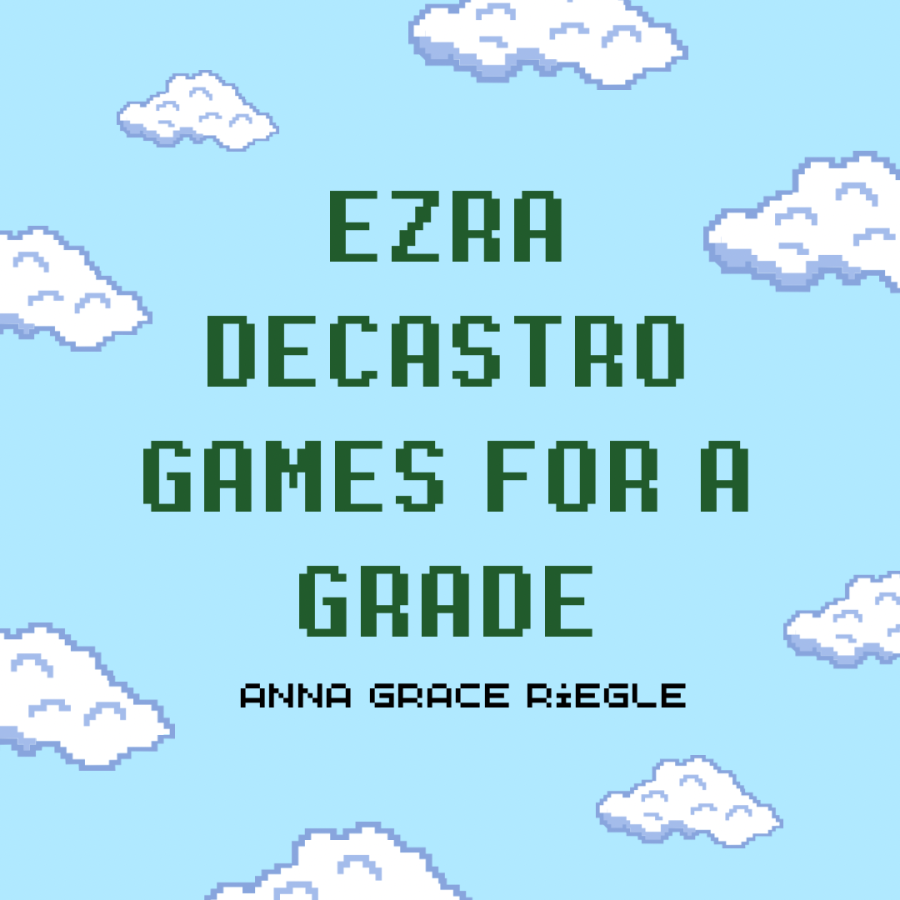 Through videos and shorts on YouTube, Instagram reels, and Twitch streams, senior Ezra Decastro is combining all of his favorite things about content creation in his passion...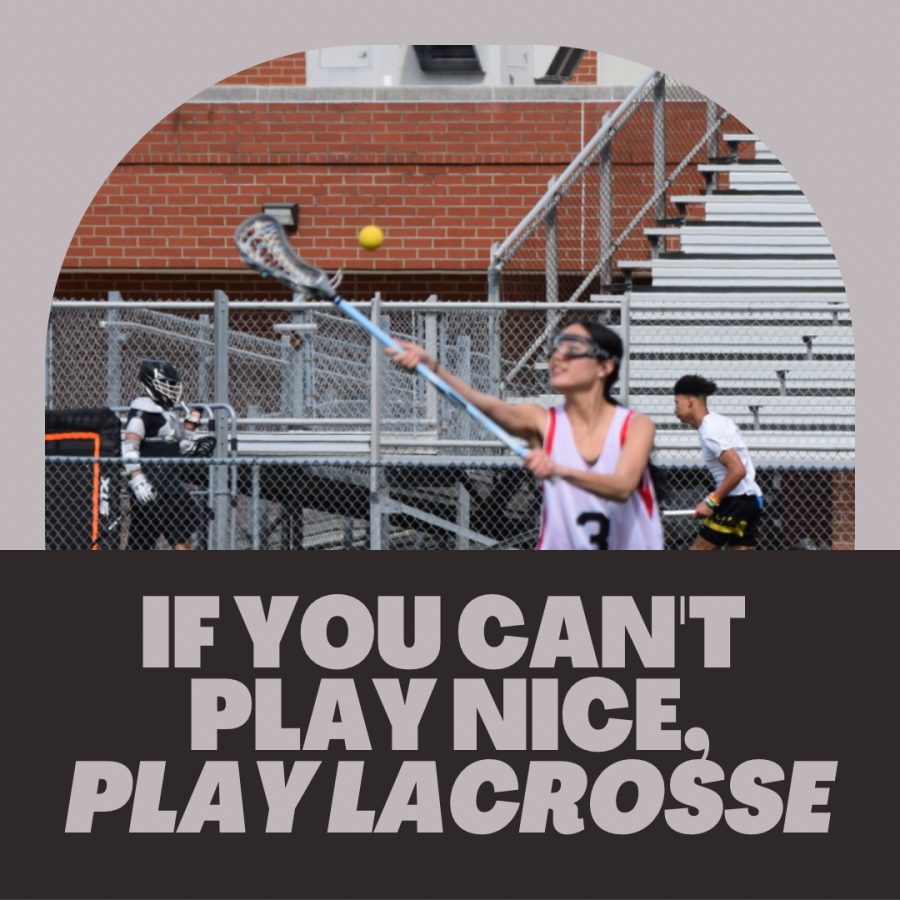 After years of being absent from the school's spring sports season, a boys and girls high school lacrosse team has finally been formed. The teams were created through the tireless efforts of the coaches and other committed athletes...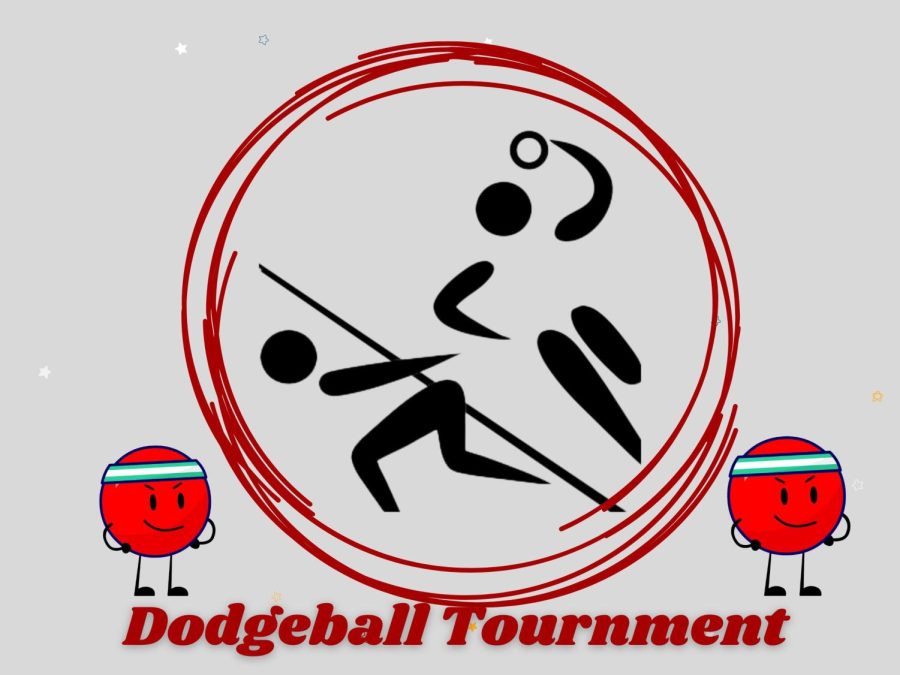 In a few weeks, the class of 2023 will be hosting a dodgeball tournament. Each team is made up of seven people with a sponsor. For those who are looking to participate in the tournament, you will need to have waivers and $20 turned...