Sorry, there are no polls available at the moment.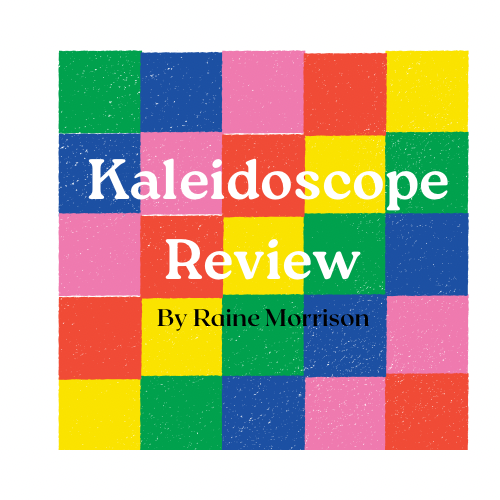 Netflix has released dozens of interactive and rivetingly unique originals throughout its time. After the almost instant success of interactive series' like Black Mirror:...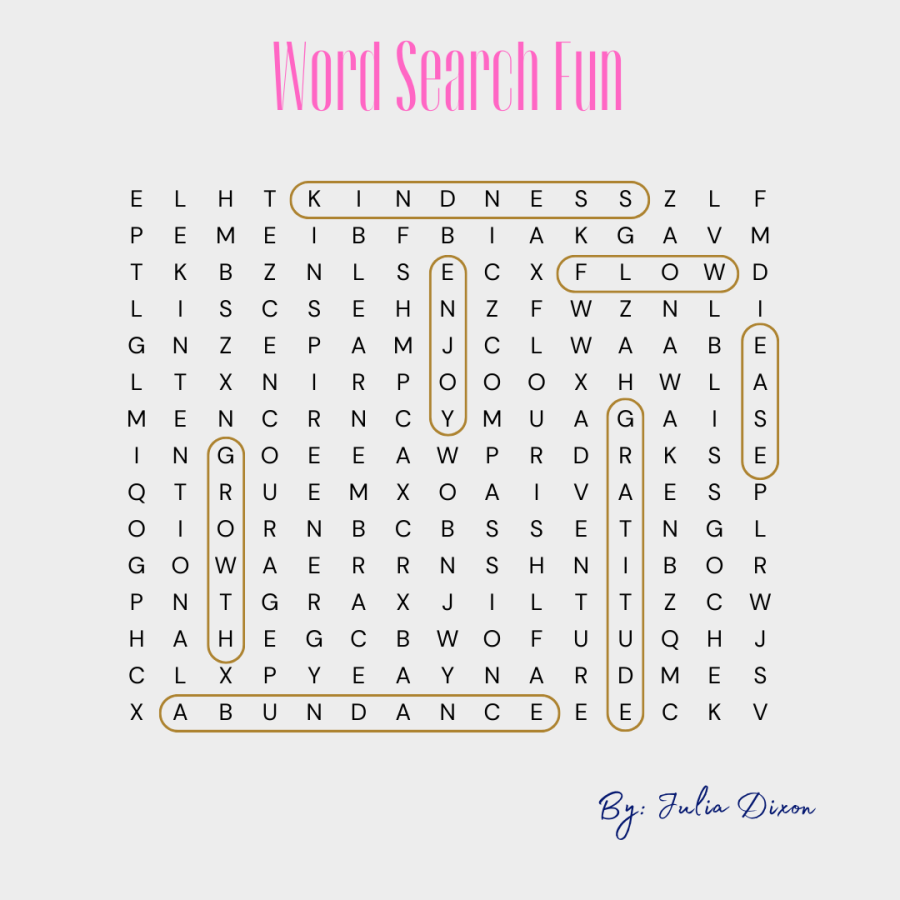 Word searches are fun, but did you know that they can actually benefit the brain? A word search is a great thing to do when you're bored or wanting a challenge. According...
Online sports gambling became legal on the federal level in 2018. With that, gambling sites and apps have reached the mainstream and are more accessible to a younger audience. According to The Pew Charitable Trusts "Although...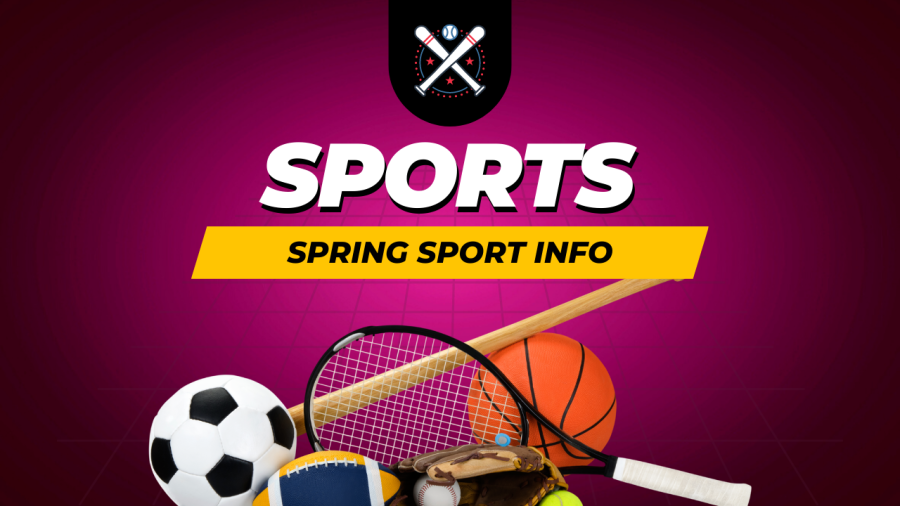 This winter, Salem is holding tryouts for spring sports. If you are interested in playing this semester, the sports we offer are Baseball, Boys Lacrosse, Girls Lacrosse, Boys Soccer, Girls Soccer, Boys Tennis, Girls Tennis, and...