Sorry, there are no polls available at the moment.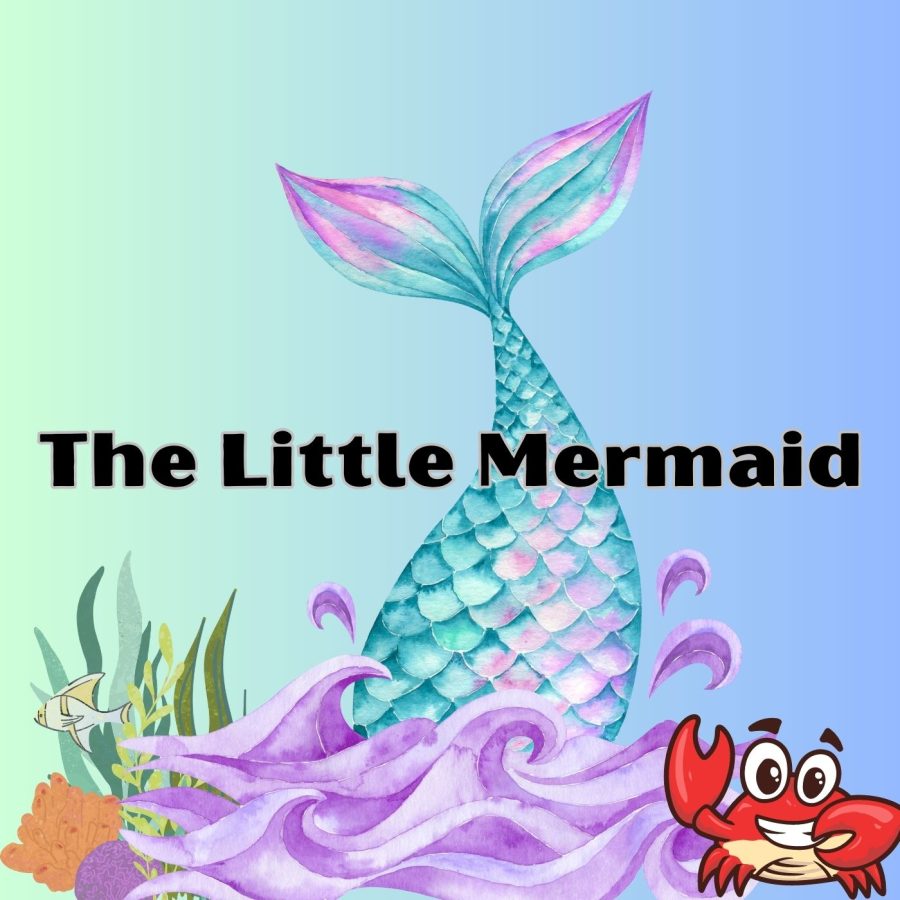 In 2016, Disney announced that the infamous Disney princess, Ariel, was getting her own live-action remake. Then in 2018, it was announced that Disney would have their first...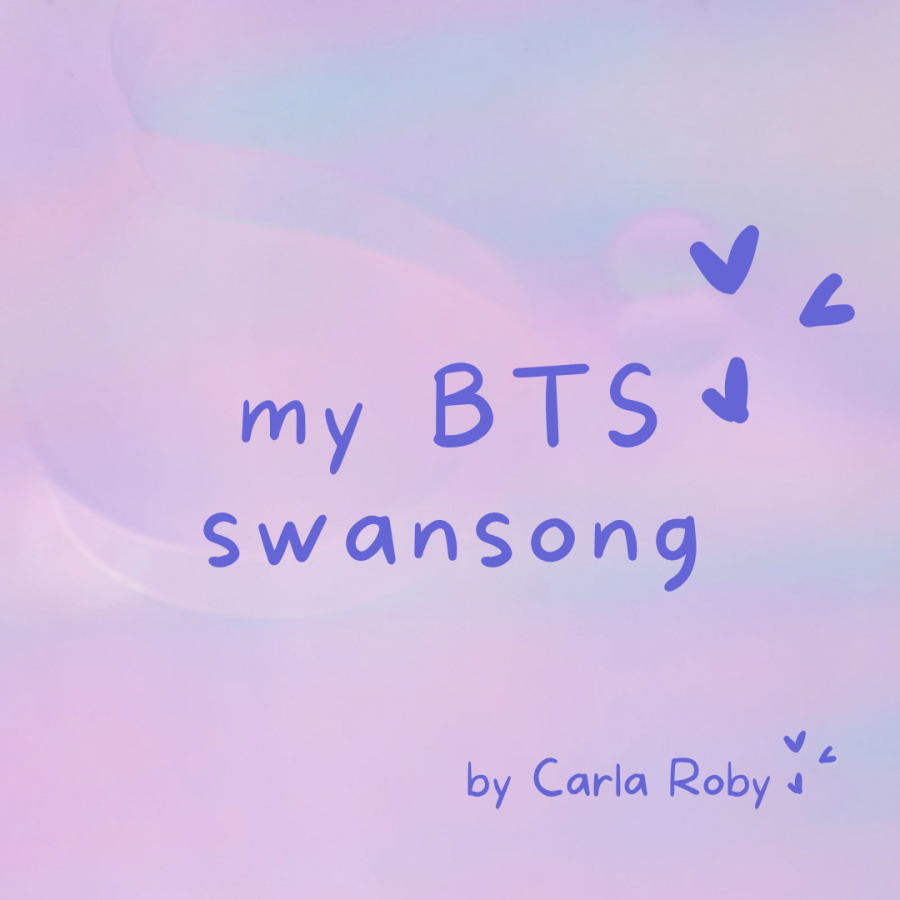 In journalism, we have a warm-up every day called "What's in the news?" At the very beginning of my junior year, I chose to talk about an article about the K-pop sensation...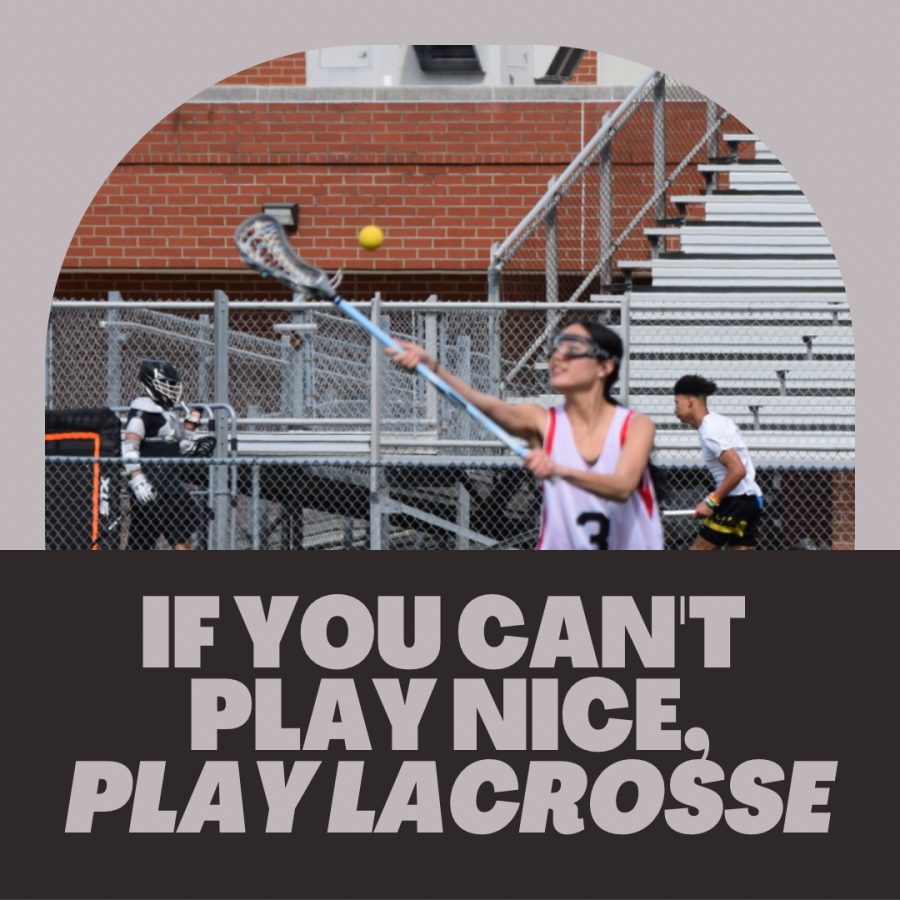 After years of being absent from the school's spring sports season, a boys and girls high school lacrosse team has finally been formed. The teams were created through the tireless efforts of the coaches and other committed athletes...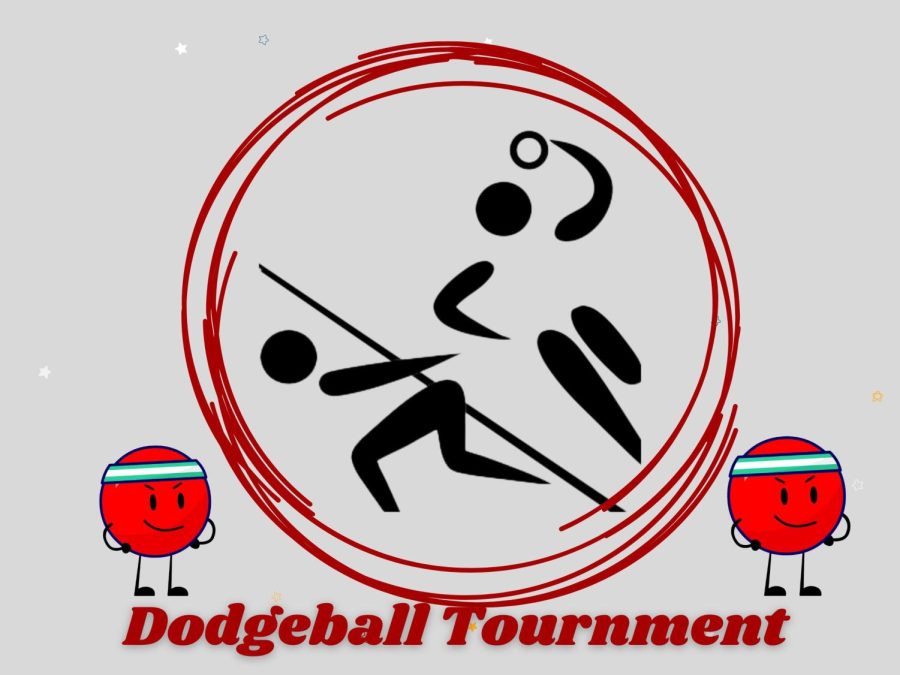 In a few weeks, the class of 2023 will be hosting a dodgeball tournament. Each team is made up of seven people with a sponsor. For those who are looking to participate in the tournament, you will need to have waivers and $20 turned...