Five star Ari Watford
Sophomore Ari Watford scouted by top schools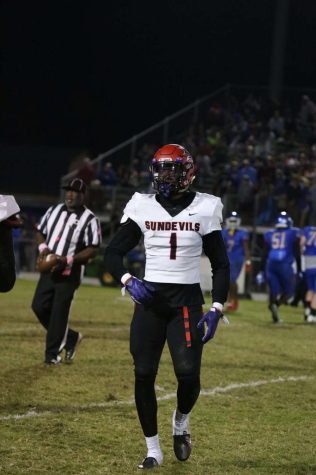 Defensive end, sophomore Ari Watford already has scouts from multiple division one schools vying for his attention. 
Q: When did you start playing football, and what's your favorite thing about it?
A: I started playing football when I was nine and my favorite thing about it is how relationships are formed just by playing.
Q: How are you handling the pressure of everyone expecting you to perform at such a high level?
A: I don't feel pressure.
Q: How many offers do you have and what are the top five schools you're interested in?
A: I currently have 25 offers and my top five would probably be Georgia, UNC, Texas A&M, Penn State, and Tennessee.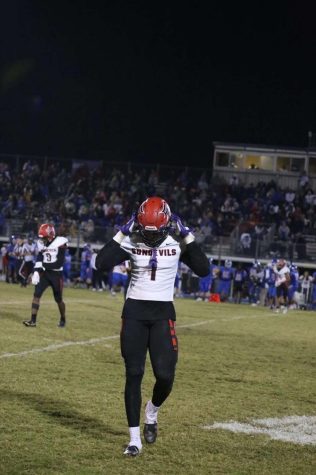 Q: What are your hopes for the future?
A: I hope to go to college for free and maybe make it to the NFL if the opportunity presents itself and if not I hope to find something I love doing and create a business doing it.
Q: Who is your biggest inspiration and why?
A: My biggest inspirations are my parents because they work for everything and I feel like if I don't work I won't achieve what I want in life.