Creating the perfect wardrobe
5 tips to help improve your wardrobe
Developing the perfect wardrobe is never an easy task. There are many factors that go into picking the right pieces to add to your arsenal of clothing and accessories. Picking those pieces is easier for some, but quite the trial for others. Here are five easy tips to improve your everyday wardrobe.
#1: Figure out your fashion taste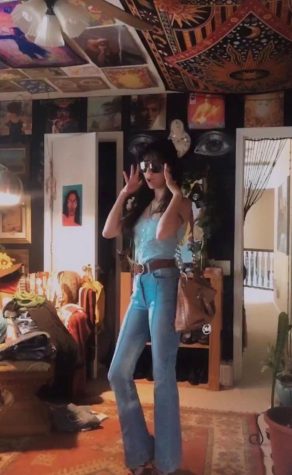 Even those who could care less about fashion have their own preferences, or "taste." This can range from brands, to types of clothing, to graphics. In fashion, the sky's the limit. For example: take a person who doesn't put too much thought into what they wear but likes basic T-shirts and wears the same jacket every day. From that logic, this person likes less flashy clothing and probably prefers to have a few options for outerwear. With their taste figured out, they know to buy a jacket of similar features or neutral t-shirts that can go with everything. That is all it takes to diversify your wardrobe while sticking to what you like. 
#2: Pick items that create more outfits
The big theme of creating a good wardrobe is quality over quantity. Items that don't complement what you already have are only good for one if not a few outfits. It's not inherently terrible to have too many clothing items, but it can take away from the innovation of creating a new outfit. A good piece of clothing can create a multitude of combinations. Imagine a closet with some neutral colored clothing and a dab of blue. You could add more colors, or you could focus on specific pieces of clothing that complement what you have. Long story short, you get more value from items that go with what you already own. Neutral colors with one other color is a good rule of thumb when crafting outfits with limited options.
#3: Get rid of the old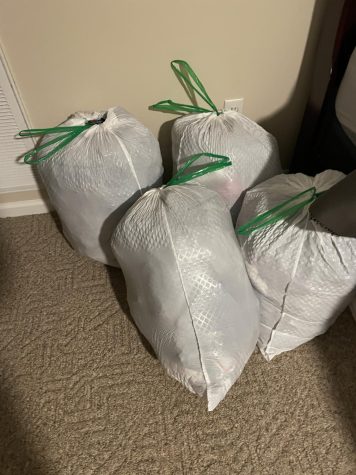 Get rid of old clothing. A huge issue with some wardrobes is keeping an excessive amount of items. Assess what you do and don't often wear. Not only does it create more space in your closet and dresser, but it also makes the items you choose to wear that much more important to you. It helps create a personal connection to your clothing. It may be silly, but that connection can help you walk outside and feel great about how you look. Fewer items also promotes innovation. How much can you make with less? That is why in this case less clothing can certainly be better.
#4: Create your own trends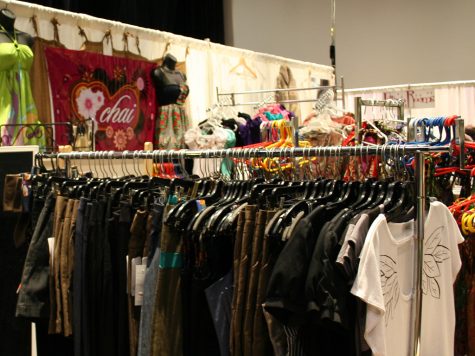 Trends are everywhere and dictate what's hot or not. Not to say that they are bad, but trends can impair people's judgment on what they should or shouldn't purchase. This causes people to buy items they don't necessarily want or need. It creates this feeling of wanting to wear more "socially acceptable" clothing. Rip this idea out of the process of finding new pieces. This connects with impulse buying and making a purchase because other people like the item. Some trends are great, however people should rely on their own taste to pick items. Never pick something that is trendy now because those types of items go out of style and can end up catching dust after that trend is far gone.
#5: Try on outfits before making the purchase
Fitting rooms can be used for more than just checking if clothes fit. They can also be used to see how outfits look. A big mistake people make is buying a set of clothes that they thought would go well together and then realizing the contrary when they get home. Take a trip to a clothing store with a fitting room and grab a bunch of clothes to try on. Take some pictures in the mirror and see what looks good and what doesn't. No purchases have to be made to try clothing and take pictures. This simple method can do many beneficial things for the wardrobe. It can develop taste, keep track of wanted pieces, create inspiration for new outfits, and confirm if certain items go well together.
These tips are meant to help you develop a proper wardrobe and develop your taste in fashion. As always, fashion is subjective. Keep in mind what you like and use these pointers as a guideline to wear what you love with style and efficiency.