Review: The Last Of Us
Description Of the show
In this dystopian series, we follow the story of Joel (Pedro Pascal) and Ellie (Bella Ramsey). They are infected with a fungus parasite called cordyceps, which takes its host and then proceeds to turn them into a zombie-like being. During their travels through this apocalypse, they also face ruthless killers as they venture across the states.
How it compares to the game
The show is being praised for how similar it is to the game while also taking some creative liberties in certain aspects. There are some subtle changes that elaborate on characters like Bill (Nick Offerman) and Frank (Murray Bartlett), whose stories got cut off during the game.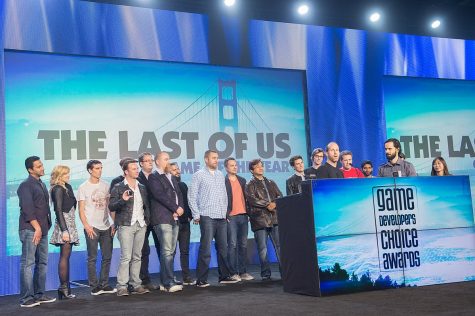 Of the first five episodes, episode four "Please Hold to My Hand" had the best comparison to the game. In a scene where Joel and Ellie have their first bonding experience in the truck, it mirrors the game and almost feels nostalgic. I will say that episode five, "Endure and Survive" is an emotional roller coaster. The last scene is executed perfectly. Seeing Henry (Lamar Johnson) handle the situation with Sam (Keivonn Woodard) made me cry.
My verdict
I would give the show four out of five stars. It stays true to its roots and does enough to satisfy the people who played the game and those who are hoping to enjoy another take on a "zombie" show.
Pedro Pascal's portrayal of Joel is amazing. He brings the ideal dad energy that Joel has in the game series. When it comes to Bella Ramsey, who plays Ellie, I was a little nervous. I have seen her work on Game Of Thrones and did not believe this role would fit her, but I can comfortably say that I was wrong. She is Ellie. The way she expresses the dialogue proves that she has fully immersed herself in the role . If you want to check out The Last Of Us it comes out every Sunday at nine o'clock eastern standard time on the streaming service HBO MAX.